Welcome to Discovery Class
In Discovery Class, we have a great time learning through play and investigating the world around us. We follow the Early Years Foundation Stage framework, so our learning is focused on seven areas and we base our work on different themes throughout the year.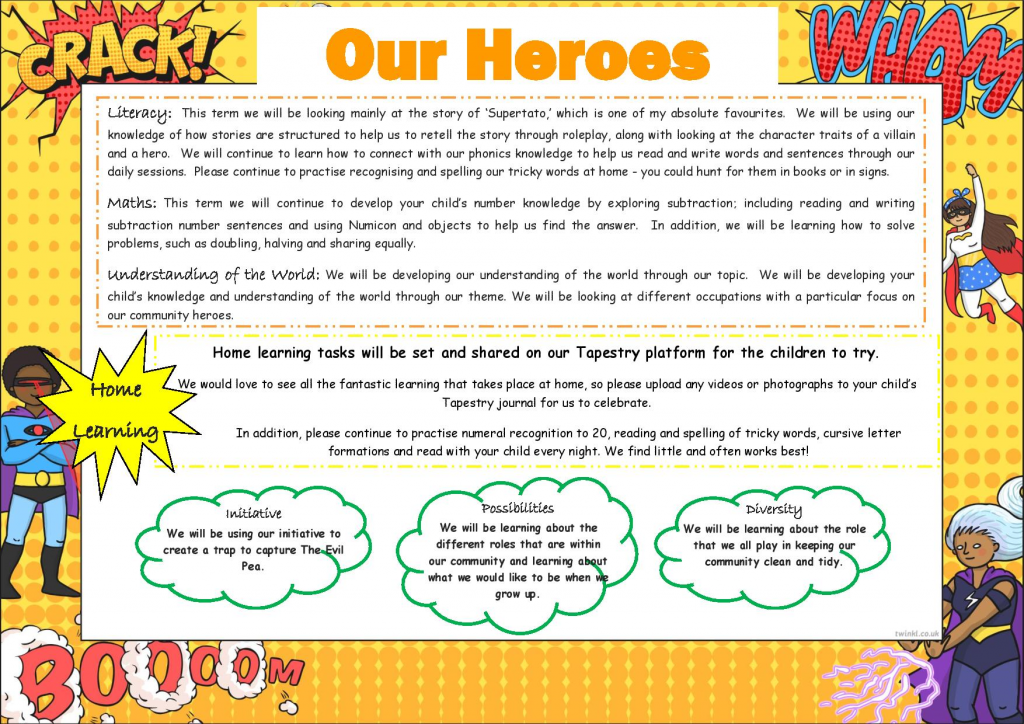 Tricky Words
Below, you will find a list of tricky words that the children will need to be able to read and write by the end of their Reception year. We call them 'tricky words' as they cannot be sounded out and need to be learned by sight.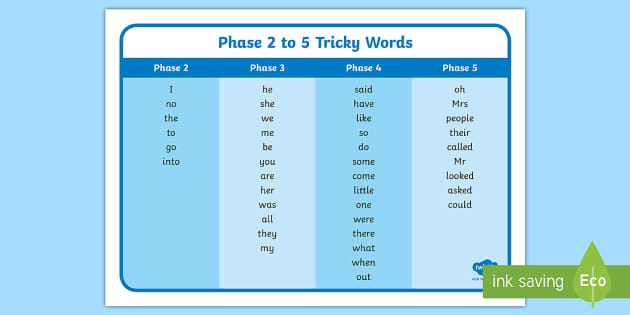 Learning Sites
Please find a range of learning sites and online games to help your child with their learning this year.
Reading:
https://www.teachyourmonstertoread.com/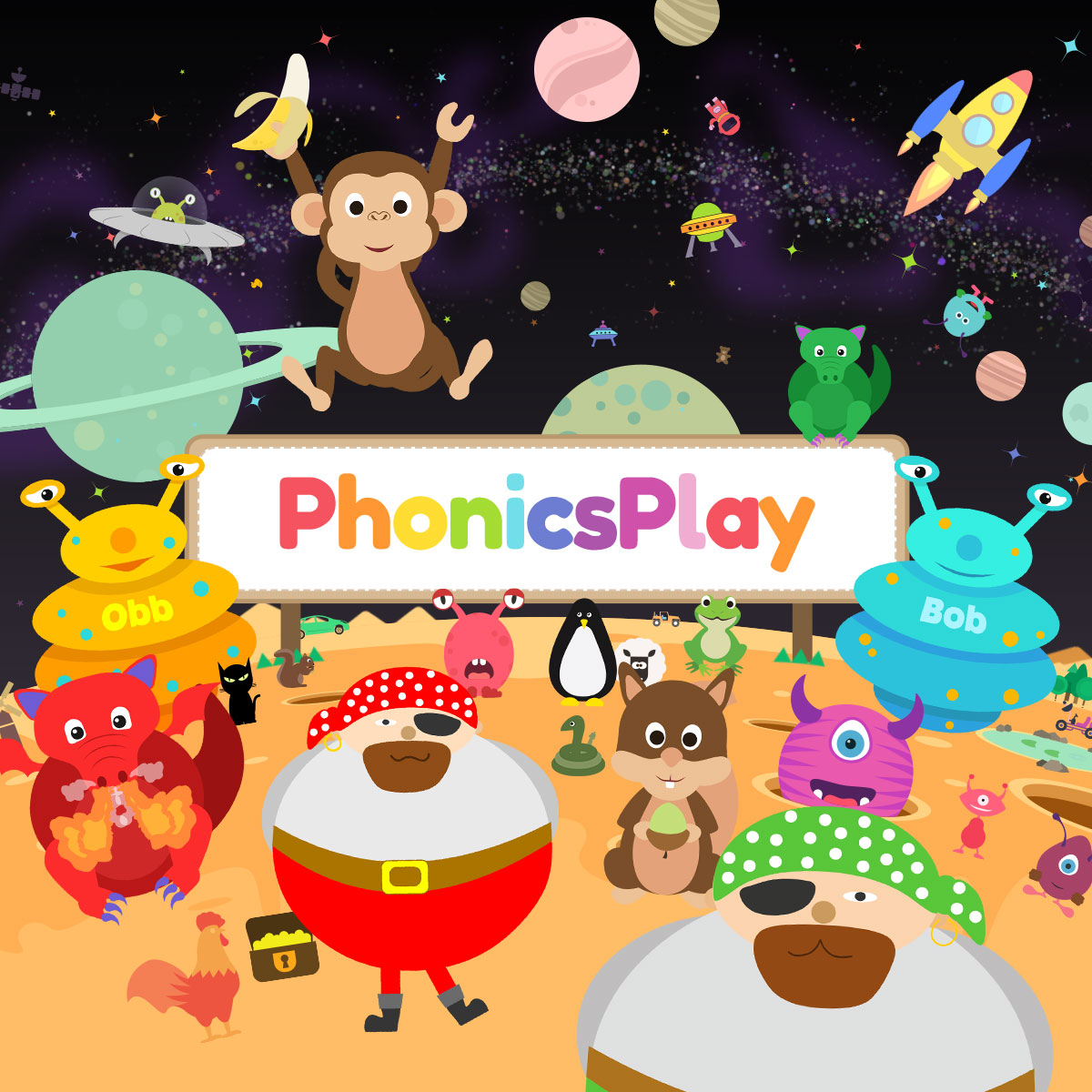 https://www.phonicsplay.co.uk/
Watching Alphablocks is a great way for the children to learn new sounds, as well as learning how to blend the sounds to read.
https://www.bbc.co.uk/cbeebies/shows/alphablocks
Maths:
https://www.topmarks.co.uk/learning-to-count/gingerbread-man-game