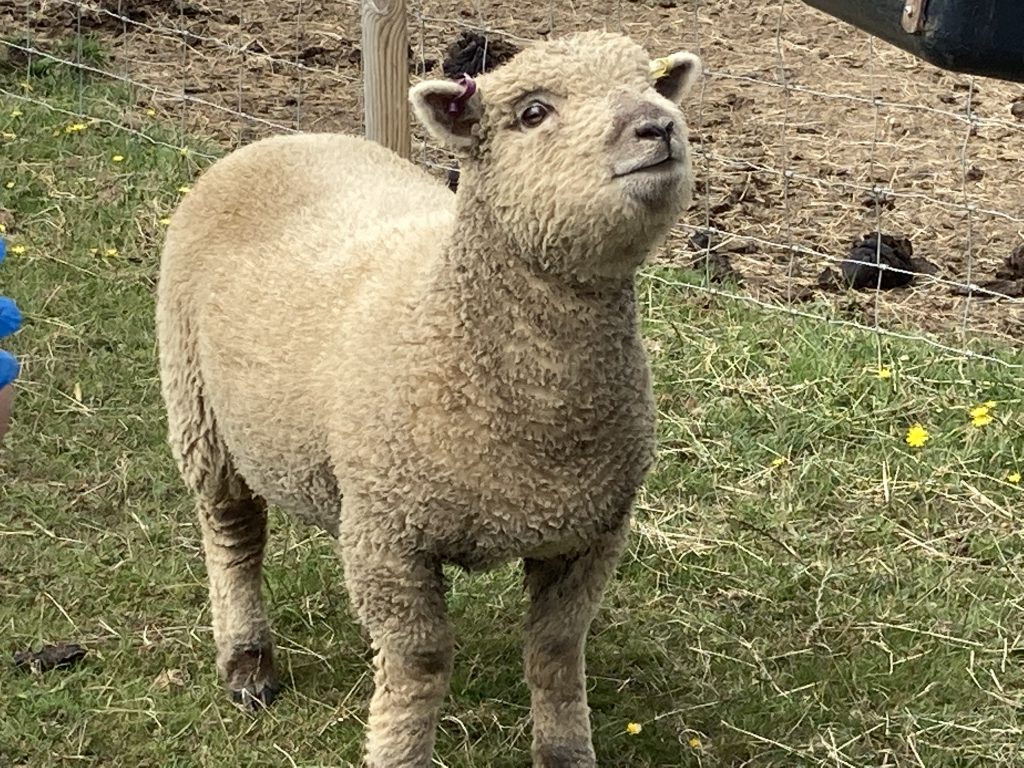 A very warm welcome to you, from everyone here at Eythorne Elvington Community Primary School.
Without stepping foot inside our fantastic school, it is difficult to put into words what it is about us which makes us special. A school steeped in its mining history, it has served the families of its communities for decades. We pride ourselves on that; as a Community School, we look to work as one team. Parents, staff, family members, neighbours, local businesses – all with sharing that common interest – providing a place for the children where they can develop as people; experience rich opportunities; discover the world and just as importantly create memories whilst having fun.
We provide a caring and positive atmosphere in which every child is encouraged to fulfil their potential. They are believed in so as to grow in self-confidence whilst developing respect for the people and the DIVERSE world in with we are a part of. The staff and governors of the school aim to provide children with an education that is tailored to meet each child's individual needs. Being a small school allows us to foster fantastic relations with not only the pupils but their families too. We get to know what makes a child "tick", then we take that knowledge and we get them to get the best out of themselves. Staff work together to create a culture of "risk taking", modelling to pupils that it is OK to try and to fail, to show that INITIATIVE to bounce back from adversity stronger and more wise.
We see it as our job to prepare all children for the next stage of their life. We take huge pride in that honour and we do all that we can to ensure that the children in our care leave us with all the skills and tools needed to go on a forge a successful future. We don't have the children for much of their life here but we do intend to leave life-lasting footprints in their mind. We want them to have eye-widening experiences that leave them enquiring for more. We want to show them all the POSSIBILITIES that life can bring, to give them aspirations and dreams to push them on to greater things.
As, I said at the start of this welcome, it is very difficult to express what is so "GREAT" about our school. As you continue to move through the pages of the website you will go on to read about the high attainment and progress scores which see us as one of the top performing schools in the Dover district. You will see the broad and balances curriculum from sessions in the Forest School to live music performances to specialist Sports coaching. You will read about our full time wrap around care from 8am to 5.45pm, should you need it. However, to truly get a feel of our school, you really need to find out for yourself – so come along; we look forward to meeting you.