On Friday this week, we celebrate the 75th anniversary of VE day.
This year, like in 1945, it is a national holiday and we are challenging you to mark it in your own way using some of the resources below.
Firstly, can you find out what VE day is? Here are some links to help you: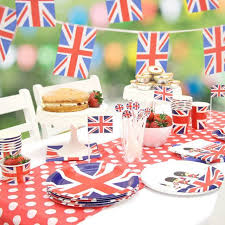 You could have your own VE day picnic or meal at home (there's a design sheet attached), make bunting for your house or garden, make your own Spitfire glider, or even do some VE day cooking. Have a look at the resources below.
How about writing a newspaper report or recount – you could either write it imagining it is 1945 or write a report about your special day on Friday!
However you choose to celebrate, don't forget to send us your photos so that we can all see what you get up to!
There are some other websites here with downloadable resources too, click on the links here:
Baker Ross VE day resources and activities
Mrs M Activity downloadable resources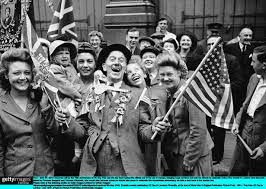 PRINTABLE RESOURCES: